We stock a wide range of wines in the deli, mostly from Italy. The majority of our wine is organic and made from grapes that have been grown without the use of artificial or synthetic chemicals, such as herbicides and pesticides. Our wines have all been carefully selected by experienced Italian sommelier, Alessandro Forte.
Below is a small selection of wines - pop in to check out our full range.
Prosecco di Valdobbiadene DOCG
Producer: Casa Coste Piane (Organic)
Region: Veneto
Grape: Glera
Tasting notes: Old Style, ancestral methods where the fermentation takes place in the bottle. This is a frank prosecco with fine bubbles. It is fruity and floral on the nose with pear and apple, and has a refreshing mineral finish on the palate.
What & when: Perfect as an aperitif with canapés or with vegetable risotto.
Try it with: With fresh fruits from our deli selection.
£19.95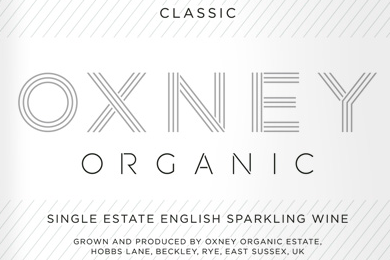 Producer: Oxney Organic
Region: East Sussex, England
Grape: Chardonnay, pinot noir, pinot meunier
Tasting notes: Organic English sparkling wine. Creamy texture and vibrant acidity, all supported by a backbone of minerality with flavours of fresh bread and ripe orchard fruits. The finish is long, focused and precise.
When & what: This is perfect as an aperitif.
Try it with: A selection of antipasti from the deli counter.
£38.00
Producer: Ciello (Organic)
Region: Sicily
Grape: Catarratto
Tasting notes: Gold color, ripe fruit and caramelized ginger on the nose. Nice texture and persistence with a fine bitterness on the palate.
When & what: As aperitif or with fish stew, octopus salad or fresh cheeses.
Try it with: A small selection of our Italian cheeses.
£9.95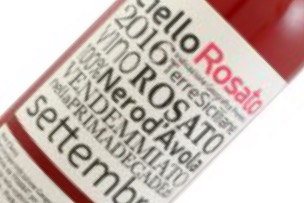 Producer: Ciello (Organic)
Region: Sicily
Grape: Nero d'Avola
Tasting notes: Light red in colour. Wild berries and cherry on the nose. Slightly tannic and fresh on the palate.
When & what: As an aperitif instead of a red wine, or with pizza, pasta and white meat.
Try it with: With our fantastic selection of Pizza al taglio.
£9.95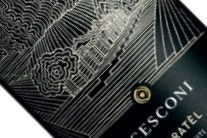 Producer: Cesconi
Region: Trentino Alte Adige
Grape: Langrein, Merlot, Cabernet
Tasting notes: Ruby coloured wine with youthful, violet notes. Complex aromatics on the nose with wild cherry, raspberry and blackcurrant. Supple and tannic on the palate, typical of clay soil.
When & what: Great sipping wine. Pairs perfectly with spicy Italian sausages and sauteed vegetables.
Try it with: Our spicy 'nduja sausage and homemade pasta.
£19.95